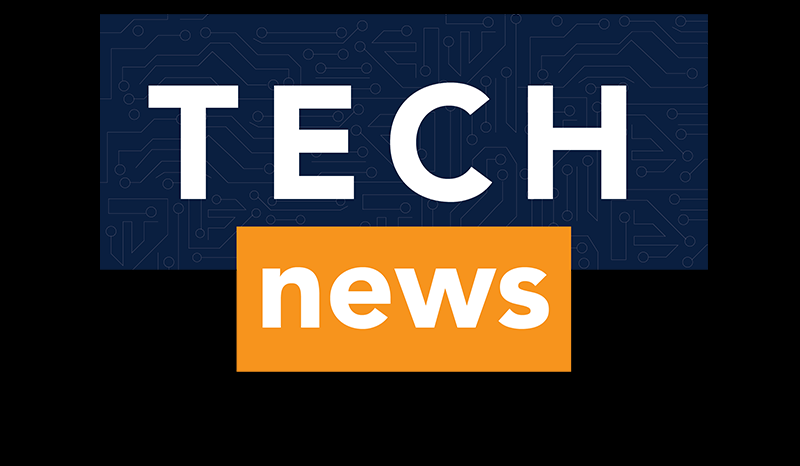 Things in technology that happened this past week and how they affect your business. Did you miss them?
Here Are Some Of The Ways That Modern Hr Technology Can Assist Businesses In Dealing With The Great Resignation.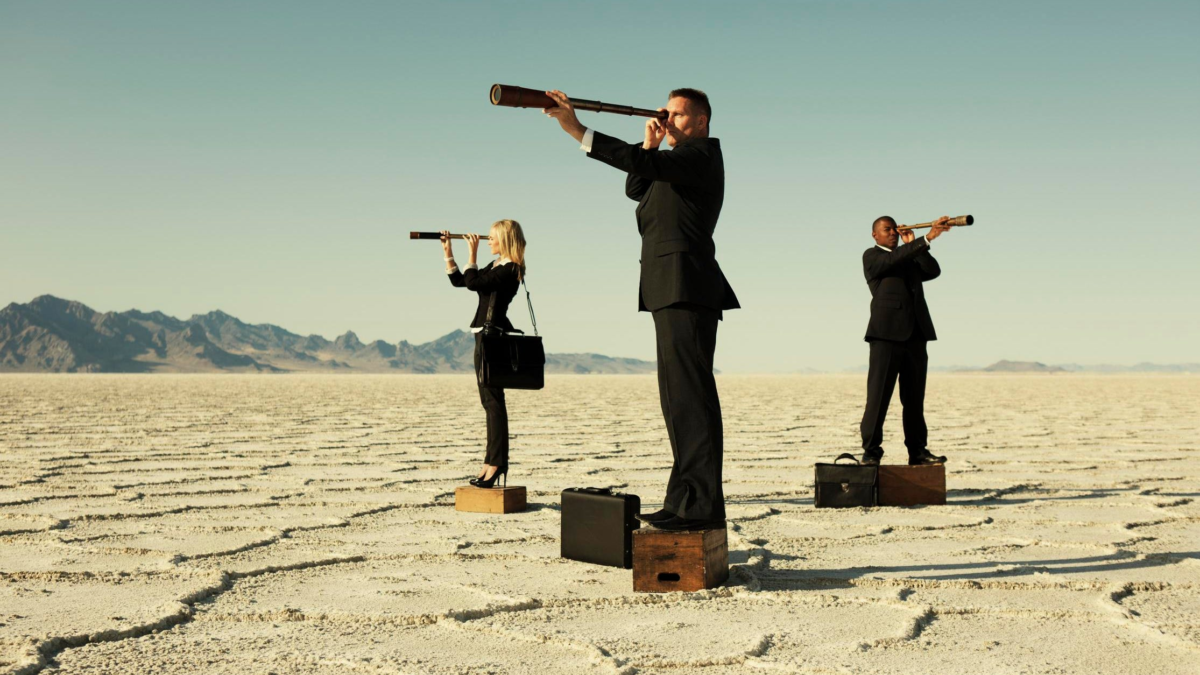 Companies have been struggling with huge talent shortages since the start of the pandemic, as a result of widespread resignations. There are some new HR tools that can help businesses understand how their employees are doing and how they are feeling, which could help them retain talent. CultureAmp and Workvivo are two examples of technology that can be used to track employee satisfaction. Employees can also use platforms like BetterUp and Torch to keep their mental health top of mind. Source: Fast Company
Why Is This Crucial For Your Company?
Kevin Diestel of Fast Company did an excellent job of describing how different HR technologies are being used by both large and small businesses to solve issues such as employee productivity, mental health, and diversity. Some of these apps and services are worth a look.

For Its Blockchain Metaverse Marketplace, Lootex Has Raised $9 Million.
It recently stated that it has secured $9 million, with plans to utilize the money to expand its projected metaverse marketplace. Gamers could eventually be able to buy and exchange stuff across many blockchains once it's completed. More than 12,000 NFTs are now supported by Lootex's marketplace, which is divided into 500 collections. Source: Venture Beat
Lootex raises $9M for its blockchain metaverse marketplace – https://t.co/FTT5RDthx5 pic.twitter.com/NZL7NoaFjF

— treatmybrand (@treatmybrand) January 17, 2022
Why Is This Crucial For Your Company?
People and companies in the Metaverse will soon be purchasing and selling digital objects such as furniture, artwork, buildings, and supplies in order to construct their own unique environment that will be entertaining to explore and show for their visitors. Isn't this similar to what we're used to in the actual world?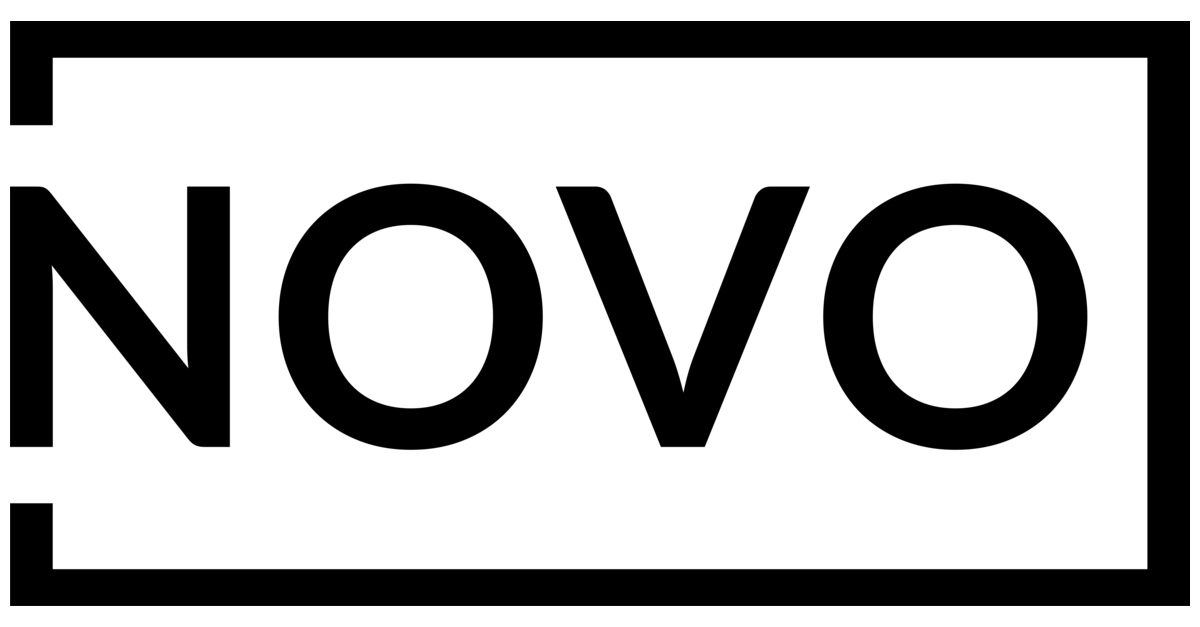 To Rethink Small Company Checking Accounts, Novo Has Raised $90 Million.
Novo, a small company banking platform, has raised $90 million in capital in the last week. By allowing small businesses to access funds faster than ever before, the organization will be able to significantly improve its ability to assist clients with their cash flow. Novo will also use the funds to improve its integrations and lending procedures, allowing small firms to transmit and receive money more quickly. It's a good idea to have a backup plan. Source: Business Wire
Why Is This Crucial for Your Company?
The FDIC insurance, no monthly fees or minimum balance requirements, simple and easy to use mobile apps, free transfers (mailed checks), and incoming wires that integrate with many small business tools are just a few of the services offered by banks like Novo as online banking becomes more popular among smaller businesses.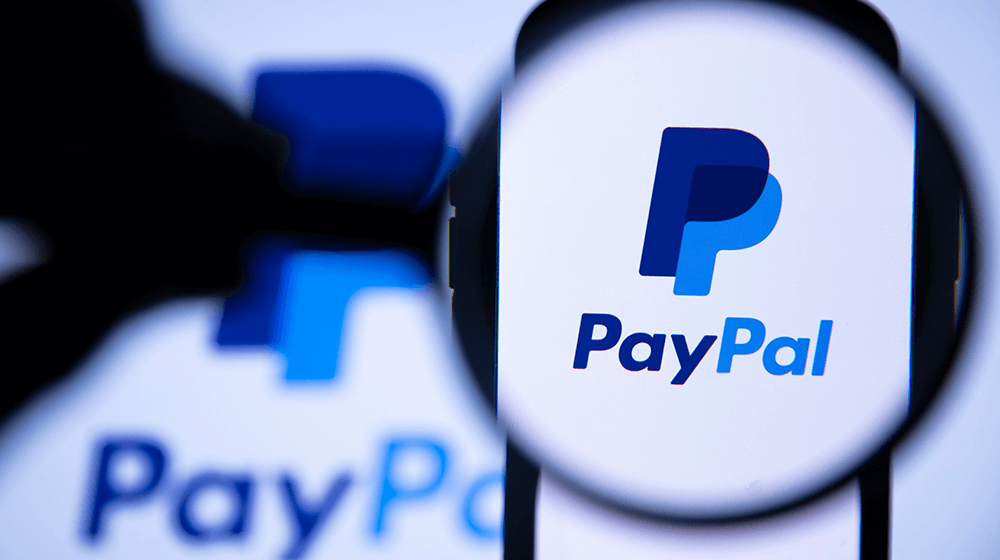 The Introduction of Paypal's Own Stablecoin Is Getting Closer and Closer.
PayPal revealed this week that it aims to launch its own PayPal Coin, which will be backed by the United States. Dollar. PayPal didn't say how close it was to introducing it in the announcement. PayPal, according to reports, would need to have clear instructions on the essential licenses and rules. In addition, the stablecoin would need to be safe and able to handle large scale transactions. Source: Yahoo Finance
PayPal, the well-known global financial technology firm, has indicated the desire to explore the possibility of launching its own stablecoin called PayPal Coin. https://t.co/vD2AhMgIVa

— Global Crypto (@GlobalCryptoTV) January 21, 2022
Why Is This Crucial for Your Company?
The volatility of all cryptocurrencies is, without a doubt, the most significant issue. It's what prevents a lot of large corporations and small enterprises from using this mode of payment. However, stablecoins could be the answer. "Stablecoins are virtual money," says Bob Mason. The values are pegged to traditional assets, unlike cryptos like Bitcoin (BTC) and Litecoin (LTC). Such a currency might be the US dollar, as with USD Tether (USDT), or even gold if the Paxos Gold (PAXG) stablecoin has a gold backing." If this concept succeeds, other digital currencies could follow suit.
The Expanding Retail Media Network Market Is Being Entered by Best Buy.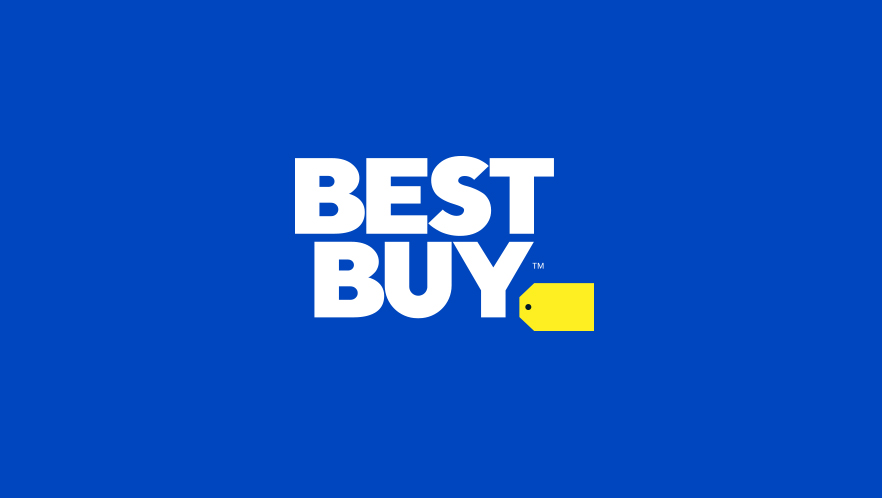 This past week, Best Buy announced the launch of Best Buy Ads, a redesigned media company. Customers contact with the retail chain 3 billion times a year, according to the company. All brands, not only those focused on electronics, can benefit from the company's in house firm, according to the corporation. Shoppers will be able to find deals, services, and products through Best Buy Ads. Source: Morning Brew
Why Is This Crucial for Your Company?
In this year's retail, internal advertising is a huge trend. Consider this: as visitors go through your store, they're bombarded with advertisements pushing your products, whether it's through video, signs, or other means. Brands and suppliers pay you for the advertising space. You also make a profit on their goods. For retailers of all sizes, it's a new and potentially lucrative revenue stream that can make a big difference.
For more tech articles, reviews, advice and news read Jafworks.com