P2 Facemask; Tips on How to Buy the Best Facemask for Smoke Protection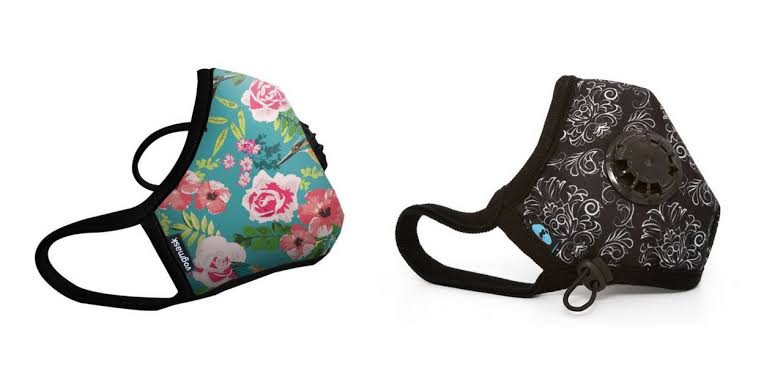 As the strong winds continue to spread across Australia, so does the wildfire. If you thought that wildlife was the only thing affected, then you must be tripping. A small digging over your science notes should remind you that the smoke from bushfires isn't good for your health as well. In response to the severe haze, many people have turned to filtered face masks to help cover the pollution.
What many people don't understand is that not all masks are effective when it comes to protection against the harmful smoke. The good news is that with a P2 facemask, you can be sure of full protection against the harmful components found in the smoke from bushfire.
What Is a P2 Facemask?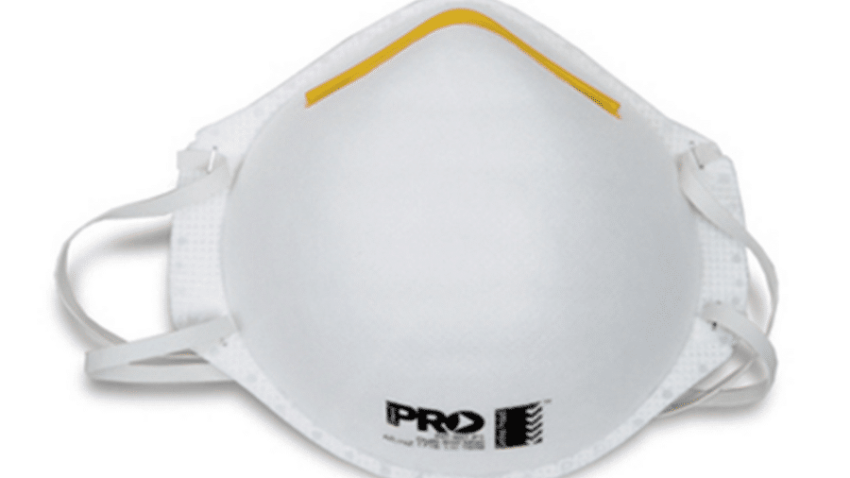 If you have been to a construction site, then you already know what a P2 facemask is. Yes, they are those face masks that builders wear during work. P2 facemasks, also known as a PR respirator is a mask designed to filter particles from the air while reducing the spread of airborne diseases. The builders depend on these masks to cover themselves from the harmful chemicals that may be coming from the bushfire.
Based on research, the smoke from wildfires is known to contain P.M 2.5 particles. These particles are known to be harmful to one's health if inhaled. It's for this reason that you are always advised to have a P2 mask with you always to cover yourself against the harmful particles.
How to Buy the Right P2 Facemask
Know Where to Buy
Accessing P2 facemasks shouldn't be a problem as the masks are readily available. If you are looking for one, you can start by checking a hardware store near your location. You can ask the staff over there to help you with locating the right mask. Also, you can buy the gear online via stores such as Amazon.
Consider the Prices
With the harsh economy, every penny is worth counting. When buying a P2 facemask for cover against smoke, it would be best if you considered the prices. The prices at your local hardware can never be the same as those in the stores such as Amazon. Over Amazon, you are likely to find competitive prices as opposed to the physical local hardware.
Consider the Designs

Covering yourself against smoke doesn't have to be boring. You don't have to look like the others while walking around the streets. Therefore, you can shop around for fancy P2 facemasks. Most local hardware does have these masks in various designs. Also, online stores such as Amazon have face masks from various manufacturers. Therefore, you can shop for that one design that matches your taste and preference.
Consider the Size
One thing you should note when shopping for a P2 facemask is that the mask comes in three sizes. That is, there is small size, medium, and large size. Therefore, when shopping, you must consider the right size for your face. To ensure that you get the correct item, it would be best if you tried fitting the mask before leaving the hardware, for instance.
Note: Although a P2 face mask is said to be safe cover against smoke. It can only be effective if it fits you right and there is an air-tight seal around the mouth and nose.
Consider Time
How urgently do you need the facemask? This is one significant question you ought to ask yourself before you start shopping for your gear. One thing to note is that shopping on Amazon can take longer as opposed to walking into a physical store. Therefore, although online stores such as Amazon tend to amazing deals, at times they might not be efficient. If you are in much need of the face mask, then you should consider walking into a store and getting the mask by yourself from the store.
Conclusion
With the frequent bushfires in Australia, you ought to protect yourself against the smoke. P2 face masks are known to help with covering oneself against the harmful components contained in this kind of smoke. By reading this article, you will learn everything about the P2 facemasks from the definition to the usage. Read through the entire piece to gain tips on how to acquire the gear with fewer hustles.
References